Current Newsline
August 20, 2014
PLEASE read this email... We've had some major changes to the event.
SKYLINE RIDGE NEIGHBORS ANNUAL FUNDRAISING SUMMER GATHERING
This Sunday, August 24th at the Plumper Pumpkin 11435 NW Old Cornelius Pass Road, from Noon to Six.
We
are looking forward to seeing all of you at this annual event. The
potluck, the music, the games all make this just a wonderful, local
nieghborhood get together.
First,
an update. Due to an unfortunate course of events, we have had to
cancel the pig roast that was announced earlier. We know that many
enjoyed this aspect of the Summer Gathering and we expect it will return
next year. The Meating Place has generously offered to donate some other meat items that we will be grilling.
What to Bring:
Bring a generous potluck dish. -A Main course, or salad, or dessert. "Generous" means enough to feed 6 to 9.
This year, we'll be able to keep your hot dishes hot in chaffing pans IF you bring them in 11 3/4 X 9 3/8 X 2 5/16 aluminum
roasting pans. Please let us know if you plan to bring a hot dish for
the chaffing pan so we'll know how many chaffing pans to bring. You can
reply to this email to advise.
Bring your own beverage. There will be
no alcohol venders this year. We supply Ice Cold Water, Lemonade, and
Ice Tea. You are welcome to bring other beverages of your choice.
Bring your own table settings Please, save us from doing dishes at the end of a long day.
Bring your check book or cash. Yes,
this is a fundraiser. Throughout the year, our neighbors express their
appreciation of Skyline Ridge Neighbors Association. SRN is the hub of
communication for our neighborhood. SRN spends approximately $5,000 a year to produce and mail this newsletter, maintain the srnpdx.org
website and support other neighborhood activities. Spend some money at
at the auction or just give a donation. Every little bit help!
What will there be to bid on?
There
are outdoor planters, and flowering plants. Hand crafted art work from
local artists. Jewlery. Practical and whimsical household items. Gift
Certificates from local stores and service providers.
Maybe this will be the year you win Sen's Cheese Cake, Or Leon's Blazer
tickets (2 games are donated this year, against the Booklyn Nets and the
New Orleans Pelicans)
Look at these places to go - Call your friends and get a group together to bid on these vacation items.
Batwater Station.
One campout night for 20 campers at Batwater Station. Includes 4
covered tent decks on 60 acres, along the Columbia River. Continental
Breakfast in floating club house and use of 3 kayaks
OR would you prefer a $500 gift certificate towards 2 night stay at one of OREGON BEACH VACATIONS properties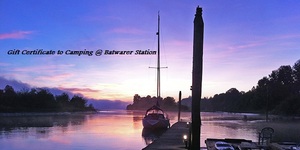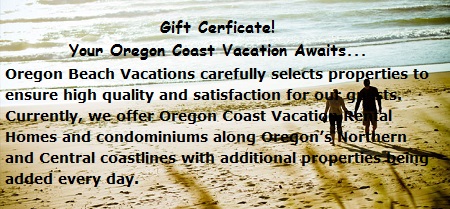 You
may never come across a weather vane like this again! And check one
thing off your Christmas to do list in August by winning the bid on this
locally made super fresh Christmas wreath!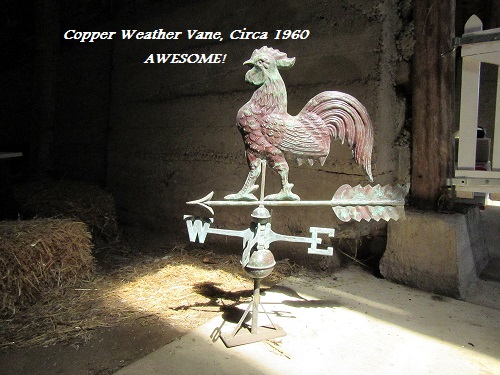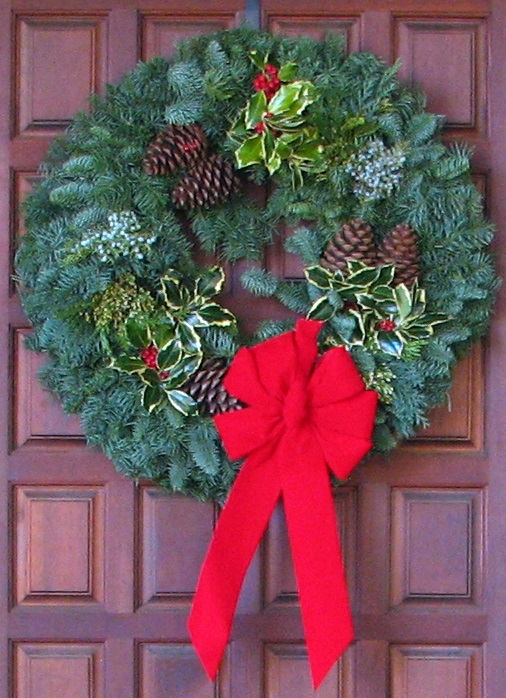 There
will be baskets of homemade preserves of the best and tastiest quality.
Look at these aprons Tracey put together just for the auction.
Everything you cook will taste better when you're wearing these!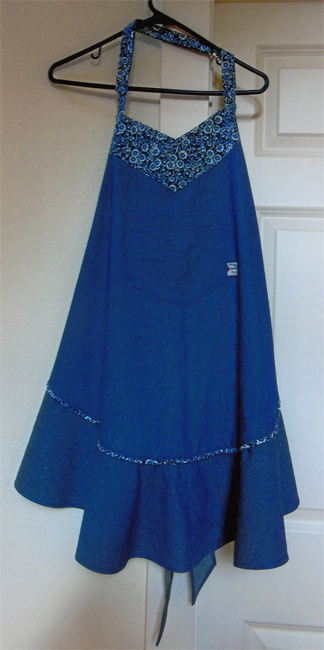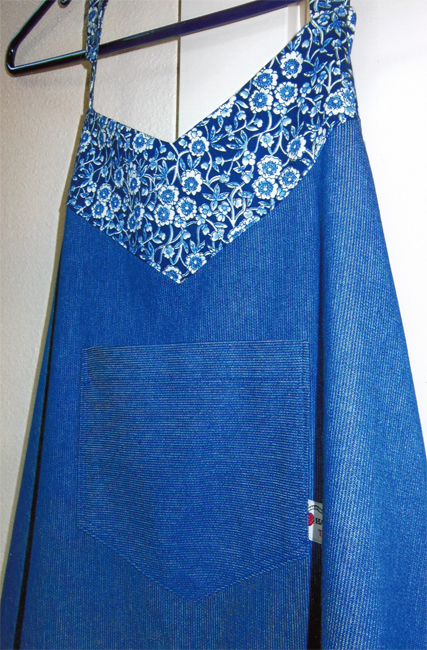 There will be something for everyone!
Any Questions? Just do a reply to this email and we'll get back you as soon as we can.
See you there!

And thank you for being a part of what makes this neighborhood such a specail place to live!
As a service to neighbors, SRN publishes a listing of local government
agencies and businesses in the Skyline Resource Directory. Follow the links in this section to view its contents and learn how to add a business or agency listing.
Listing of organizations and businesses herein does not imply any
endorsement of SRN nor does it imply a lack of endorsement for similar
organizations or businesses not included.
COMMUNITY LINKS:

About the Newsline: Skyline
Rural Watch Newsline is a part of Skyline Ridge Neighbors (SRN) and has
been produced since June 1994 as a means to communicate neighborhood
information. The Newsline is produced by Laurel Erhardt (editor) with
help from Miles Merwin and Sen Speroff
The Newsline depends on you as a source of accurate information about
local crimes, upcoming events, and other news pertinent to the area. If
you have information you would like considered for the Newsline, you
may do so by e-mailing the information to newsline [at] srnpdx [dot] org, or leaving a message at (503) 621-3501. Urgent, timely items (crimes, lost pets) should be emailed to alert [at] srnpdx [dot] org.
If you would like more detailed information about any item on the
Newsline, request that information & SRN will e-mail it to you if
available.
You can subscribe to the Newsline at the Skyline Ridge Neighbors Website, SRNPDX.org. Tell your neighbors about this free Newsline service.
About Skyline Ridge Neighbors: SRN
is a neighborhood association serving much of unincorporated northwest
Multnomah County and some adjacent areas within the city of Portland.
SRN is registered as a neighborhood association within Multnomah County,
registered as a non-profit public benefit corporation with the State of
Oregon and approved as a 501(c)(3) non-profit organization under the
IRS Code. SRN is operated by volunteers and with donated funds entirely.
If you would like to donate to SRN in support of its activities, such as
this free Newsline service and the publication of its quarterly Skyline
Ridge Runner, send your donation to "Skyline Ridge Neighbors", c/o Laurel Erhardt, 14416 NW Skyline Blvd, Portland, OR 97231 or donate through PayPal. Contributions are tax deductible to the extent allowed by law.